Renting a Bike should be Easy
There is a minimum billing in Relax Bikes of 4 hours which will be applied in case if customer rent a bike for less than 4 hours.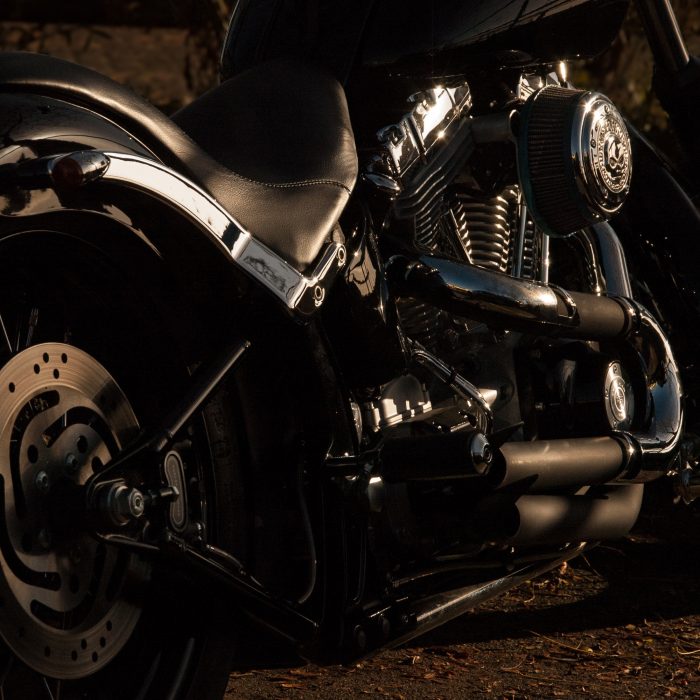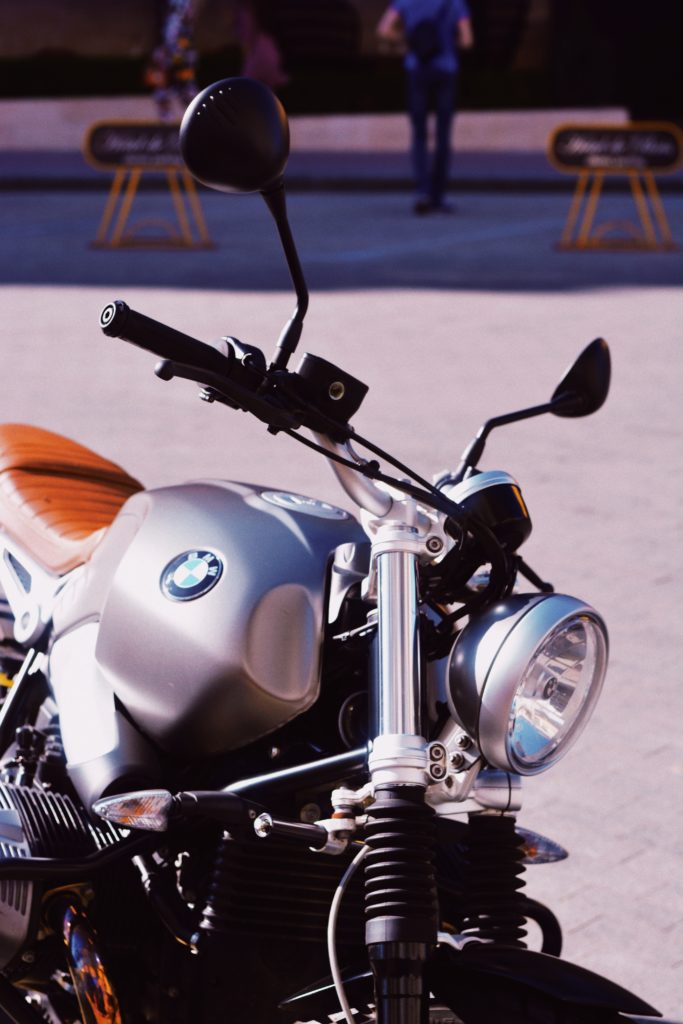 All motorcycle, bike and scooter rentals are billed according to the hour on which they start and on the hour they end.
Pick up & drop delivery We directly deliver a bike to customer place. Customers can pickup and dropoff bike between 10:00:A.M to 10:00:P.M.